The Team at Bozeman Lodge
Ask our team… working in senior living is so much more than "just a job." It takes a kind, smart, and passionate individual to do the work of caring for another person. We are proud to have a team comprised of just that type. The Bozeman Lodge team is built of passionate and well-trained individuals dedicated to exceptional senior care.
Interested in joining the Bozeman Lodge team? Visit our careers page!
Tina Espeland RN BSN, Executive Director
Tina Espeland has spent over 30 years working in healthcare where she developed a love for working with the geriatric population.  She spent 21 years working in home health and home care where she held many positions that eventually led to Director of Nursing.
She chose to pursue a nursing degree, nursing has allowed her to provide the care that our geriatric population deserves. She attended college Montana Tech in Butte and later transferred to Montana State University in Billings to pursue her nursing degree.
Tina was born and raised in central Kentucky and still loves to go home for visits as often as possible. Her husband is a Montana Native and they moved back to Montana 26 years ago to raise their daughter and enjoy the outdoors. Her hobbies include reading, cooking, and traveling.  She loves to spend time with her family, two granddaughters, and her dog Mati! She likes to camp, float the rivers, and visit new places.  
She chose the Bozeman Lodge for the warmth and sense of family that she felt the first day she walked into the building. Professionally, her goals are to become an Executive Director and move to a regional role of developing a well-trained workforce who understands the complexities of the geriatric population. She also has a dream of attending a cooking school in France, after her retirement of course!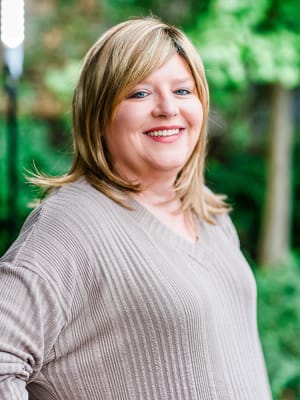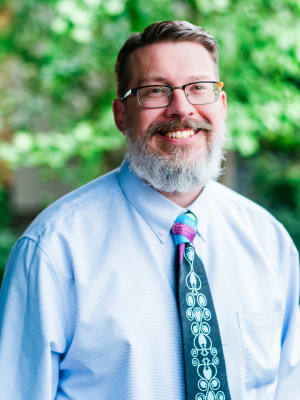 Andrew Steighner, General Manager
Andrew Steighner joined the Radiant Senior Living as Executive Director in 2021. He accepted the position of General Manager for Bozeman Lodge in October 2022. He holds a Bachelor of Science Degree in Psychology from Slippery Rock University in Pennsylvania. He has over a decade of experience in senior living communities from skilled nursing, assisted living, home care, and memory care. He has worked in a variety of positions including Executive Director, Social Services, Marketing, and Life Enrichment.  
When Andrew is not working he enjoys spending his time with his wife and children. Andrew has a nine-year-old son and a two-year-old daughter. They enjoy swimming at the lakes, hiking, and camping. Andrew also enjoys riding his bike with his son and playing harmonium.