We're ready for Phase 1A! Are you? As Covid-19 vaccines are rolling out across the country, we are prepared for when the vaccine is available to our residents and staff. One question we've seen come up is whether or not the vaccine is safe. Safety is the most important priority in vaccine approval.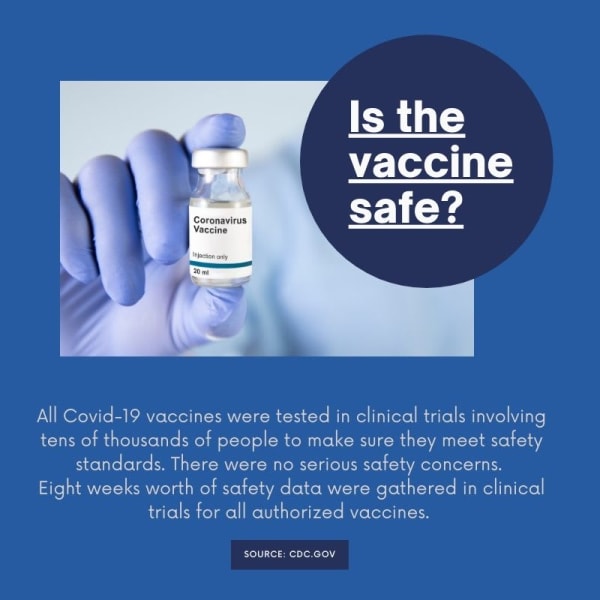 Read more about Covid-19 Vaccines and safety information: https://www.radiantseniorliving.com/radiant-blog?article=facts-about-upcoming-covid-19-vaccine-distribution-plans
Community Update: We are happy to report that all required testing for residents and staff have remained negative. We are pleased to announce that the county health department has agreed to lift the quarantine. Internal visits in the designated visiting area have been re-instated as of yesterday, December 15th.